The Kindle version of Book one, Path of Sweetness will be on sale this week for three days only.
April 20, Thursday, beginning at 5:00 a.m. PST price will be only $1.99.
April 21, Friday at 5:00 a.m. PST price is $2.99
April 22, Saturday at 5:00 a.m. PST price is $3.99
The sale ends on April 23, Sunday at 5:00 a.m. PST and the price returns to $5.84.
Chapter summaries for the first three chapters of Path of Sweetness:
Chapter one: As part of the work I have been doing to facilitate a swifter and more graceful evolution for Earth, I step aboard an Ashtar Command ship and meet the epitome of tall, dark and handsome—Ashtar Commander Tonas. He reveals that we have a deep heart connection and claims that it is our destiny to see the stars in every universe together. I am so intrigued by what he tells me that, after a great deal of soul searching, I use the SVH modality I practice to rewrite my life so that whenever it would be part of my life purpose and beneficial to visit his ship, I would do so. In this new scenario, I met Tonas for the first time in 1965 when I was sixteen.
Chapter two: Tonas surprises me when he tells me he first met me a million years ago. He and I were both initiates at an ancient academy when he saw me step through a gate of light into that space. Galactic laws prevented him from directly approaching me but he did follow and witness me at each subsequent tutorial I participated in. He again states that I am his destiny, even if I never visit his ship again. I learn that since his ship floats on a 10th dimensional field, I appear blonde and youthful. Tonas explains that "as you move the energies of your physical presence into the higher dimensions, it is your choice how you appear." There is no need for schools on non-dual worlds since newborns receive at birth the complete knowledge of all the genetic lineage of both parents. Tonas states unequivocally that Earth is the most important world in the everything.
Chapter three: There is no aging and no death on non-dual worlds/dimensions. Tonas remembers everything he's ever said or heard. On non-dual worlds, babies are gestated in six hours in a nest of energy created between parent's hearts. Many animals of Earth were created by galactic initiates, as part of their homework when they were studying in ancient academies on Earth. In addition to being the beginning point for all existence in our universe, the world we call Lyra has crystalline buildings inside the planet as well as on the upper terra and there are villages that float in the sky.
Have you visited my blog page recently? If not, you've missed conversations I've had with Buddha, Thor, known as the Norse god of thunder and lightning, Liponie, the genie who is assisting our council and some information about crystal skulls told to me by Osiris. Next week there will be an article about Commander Ashtar and the Ashtar Command.
Do you want to receive quarterly support from the team of masters, angels and guides who have been assisting you throughout your lifetime? Visit http://JoyElaine.com and sign up for Master Team Support.
Comments
No Kindle? Did you know you can read the Kindle version on any device? Just signup on the Amazon Kindle page to download the free Kindle app and start reading Path of Sweetness on your smartphone, tablet, or computer.
Related Posts
17
May
Joy Council Masters of Light Assisting Humanity
In book three of The Joy Chronicles, A Wish is Granted, I spoke with some of the masters sitting around the Joy Council table and asked each of them to tell me about their origin and their role in assisting humanity. Here is what they told me: Osiris said he is the patriarch of Andromeda,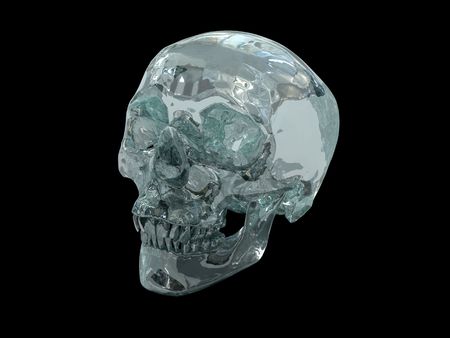 12
Apr
Crystal Skulls
In Book Two, Blossoming of Love, I have a discussion with Osiris, Aton, Gaia, Commanders Ashtar and Tonas about crystal skulls. This subject came up when I asked the group about some information I'd read on the web. According to the information, a unification of crystal skulls aligning with the heart of the lion and
6
Dec
The Feeling of Home
The description of home at the end of this work is my experience of what Buddha termed the field. As a gift to you, the words in this essay are imbued with the energy of home. Buddha's discussion of enlightenment and the field may be found in book three of the Joy Chronicles  A Wish