I hope that you took advantage of the SVH clearing work in last week's What Do You Really Want blog. Today's information about manifesting Ideal Scenarios for your life is another effective, quick and fun way to speed your dreams into reality. I use this almost every day to manifest my desires big or little. (As little as finding a parking spot in the lot of our local library!)
Ideal Scenario is an SVH (Serenity Vibration Healing) format:
that works with your constructive mind, the master intellect and your higher consciousness and soul to fuel and support the unfolding of the most ideal scenario for situations you are addressing.
The first thing to do is activate the two SVH Trigger Processes Utilized:
in this master manifestation exercise. (You need to go through these 4 bullets only one time.)
Close your eyes and imagine a big movie screen floating before you. (Even if you see nothing, the screen is there.)

On that screen are the two SVH Trigger Processes Knowing and I AM That.

Silently ask Creator if it is in alignment for Creator to activate and implement the processes for you.

When you have an affirmative sense or knowing, think "Yes" and you are ready to apply this system.
Now to fuel an ideal scenario all you need to do is:
follow the three easy steps below to begin fueling the most amazing realities imaginable. You can do these steps over and over as you think up new and even better scenarios to manifest.
Think the SVH trigger word Knowing to engage the first step. (This readies the constructive mind and master intellect to identify the most ideal scenarios for your situation.)

Mentally define your directives: "I choose the ideal scenarios for ________________." (fill in the blank)

Think the SVH trigger words I AM That. (This engages a flow of creation energy to fuel the most ideal scenarios selected by your master intellect and activates comprehensive clearings any time negative or limiting energies have the potential to limit your success.)
The three steps simplified:
"Knowing"
I choose______.
"I AM That."
Have fun manifesting your dreams and please share this master manifestation tool with friends and family!
In joy!
Joy Elaine
Comments
Related Posts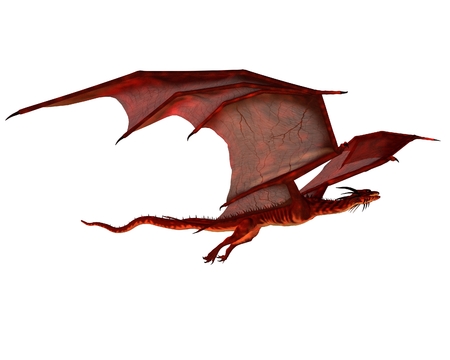 21
Jun
Dragon Flying Competition
This year's summer solstice celebration will feature a "Dragon Flying Competition." Charlie, my Swizzler son, assisted by Liponie, my genie friend, has taken over the planning for it. I haven't been as deeply involved with this party as I have with the other ones we've celebrated at the Joy Council beginning with our first on
26
Jul
Honoring the Divine Feminine
Much of book one, Path of Sweetness, is devoted to transmissions focused on assisting to balance the energy of the divine feminine with the energy of the divine masculine. I personally have struggled for much of my life to honor and acknowledge the feminine energy I embody. Much of my childhood and young adult years
31
May
Return of Dragons
Those of you who have always hoped that dragons are real will be delighted to know that they will return to Earth when we reach the 8th dimension. Although they were restored to a position a little bit off the 7th dimension of Earth in book two, Blossoming of Love, they were discovered, in book